We help businesses
rise above the
confusion of online
branding and marketing
Elevate Your Business

Learn More
Get Started Today
Consulting
Branding
Web Design
Graphic Design
Online Marketing
SEO
Build a
Crystal Clear
Marketing Plan
Small business branding and online marketing shouldn't be hard.
Whether you are a small shop owner, blogger, church or ministry leader, photographer, dentist, or anything in between,
we will work with you to create a plan to build your branding, tailor your message, and get it online.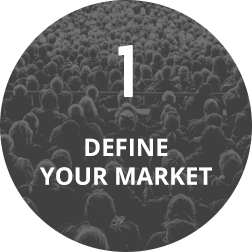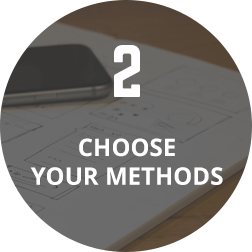 Learn More

Rebekah Hearn | Fashion Blogger
Having been super busy with school and work, I was looking for someone to give me the boost I needed to jump back into the blogging world. Clint has the unique ability to communicate in a way that is very understandable for someone who might not be as well-versed in technology as he is. I had way more questions than answers, but that did not phase him. He broke down my ideas into a marketing plan that I can work on as time permits. This "homework" makes sense, because I can teach myself as I go. His instructions were incredibly easy-to-follow and his positive attitude made working with him a breeze. I highly recommend Cold River's services.
Websites & Branding
Crafted with Care
Responsive & mobile friendly
Created with search engines (SEO) in mind
Clear call to action to encourage leads
Beautiful & easy to use
Custom designed just for you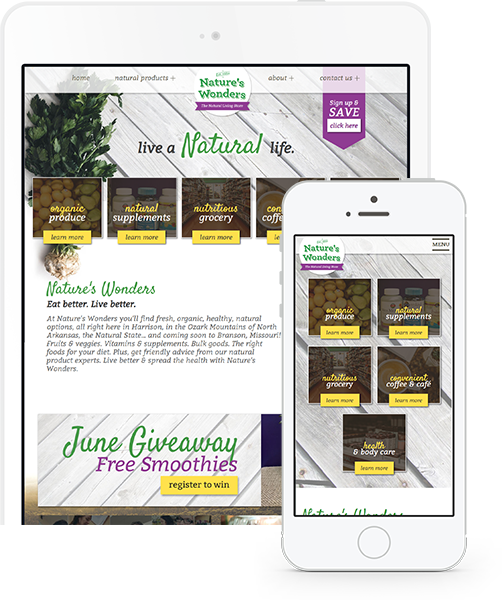 Effective Internet
Marketing Strategies
Marketing advice & consultation
Social media marketing planning
Automated email marketing
Facebook and Google ads
Website Search Engine Optimization
Advertising and email design